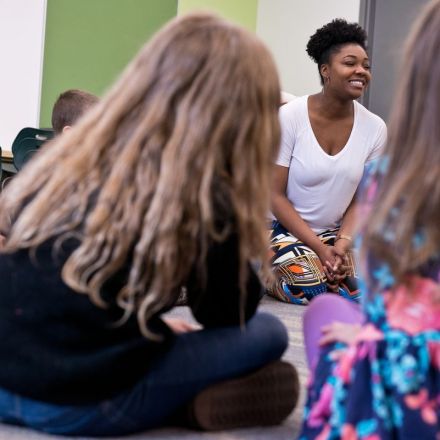 When MiCall Sweet read an email last Friday that said nearly all first-year and some second-year teachers with the Anchorage School District would receive layoff notices on the last day of school, she cried.
"I've been crying on and off since," said Sweet, a 24-year-old first-grade teacher and single mother who was hired by the district in August 2016.
The last day of school in Anchorage was Wednesday and for many of the district's more than 45,000 students it meant assemblies, field trips, parades and games.
More great content like this @ Politics & World Issues Front Page or you can Request Invite